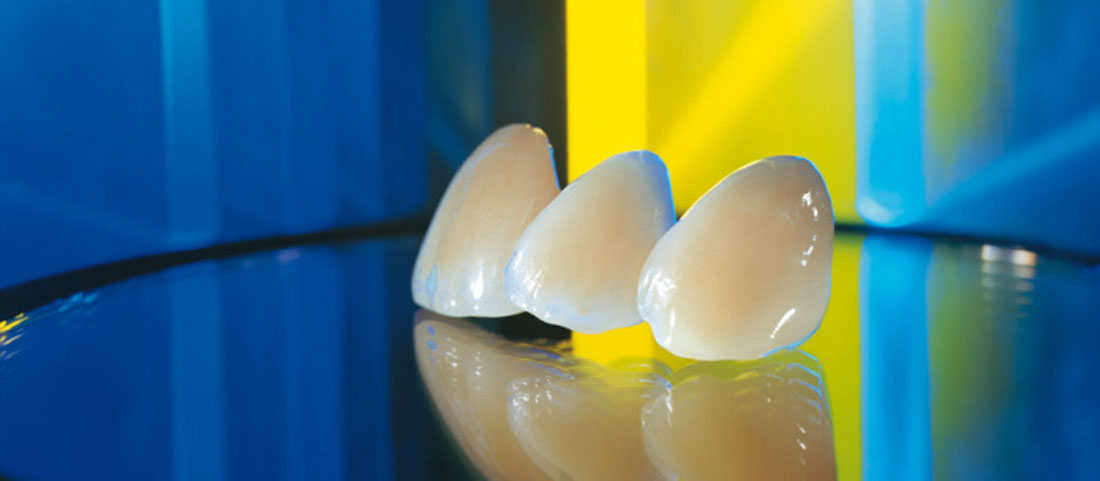 IPS Classic
The fully-fledged IPS Classic metal-ceramic provides a high degree of individuality and creativity.
Given its balanced distribution of particles, the IPS Classic metal-ceramic exhibits excellent modelling properties and high stability, even after several firing cycles. The classic ceramic material from Ivoclar Vivadent is still available in both Chromascop and A-D shades.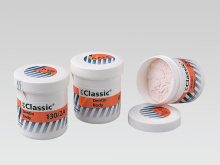 IPS Classic can be used in conjunction with cements such as SpeedCEM or Multilink Automix. The Programat X1, Programat P300, Programat P500, Programat P700 and Programat EP5000 furnaces are coordinated with the material.